Martindale Hubbell Rating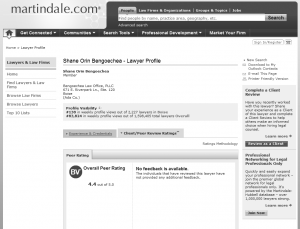 Founded in 1868, the company publishes the Martindale-Hubbell Law Directory, which provides background information on United States lawyers and law firms.
Martindale Hubbell is the premiere rating service of attorneys by their peers. Every attorney strives to be qualified to appear in Martindale Hubbell as lawyers, businesses and others use it to determine the qualifications of an attorney. However, not every attorney is listed in Martindale Hubbell as each attorney must meet the stringent criteria and be rated highly by their peers. How our peers rate attorneys is extremely important in the legal field as attorneys scrutinize their peers and do not commonly give high ratings unless the attorney truly deserves such a rating. Mr. Bengoechea was rated at 4.4 out of 5 which is a high rating by his peers. When an attorney is qualified to be rated in Martindale Hubbell you can be confident that the attorney is not only qualified, but of good standing in the community and well thought of by his/her peers.
Client Empowerment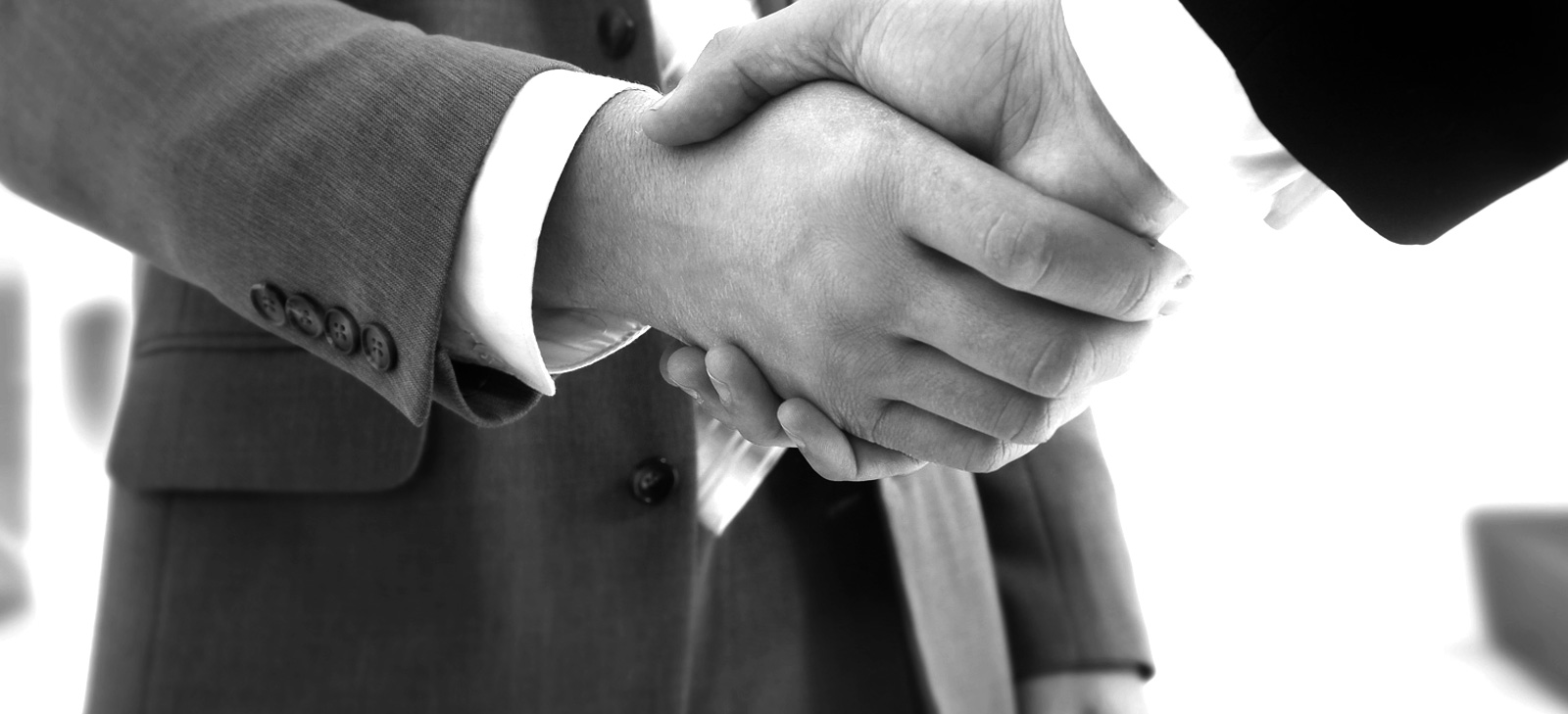 We empower our clients by working with them to participate in their legal maters or cases by becoming directly involved.
A client who is invested in his/her legal matter or case by participating is more familiar with the issues and progress of the legal matter or case. We welcome the client's offer where necessary and appropriate to gather documentation or information in order to become more familiar with the issues and dynamics of the legal matter or case. We strive for open communication with our clients.
Growth and Improvement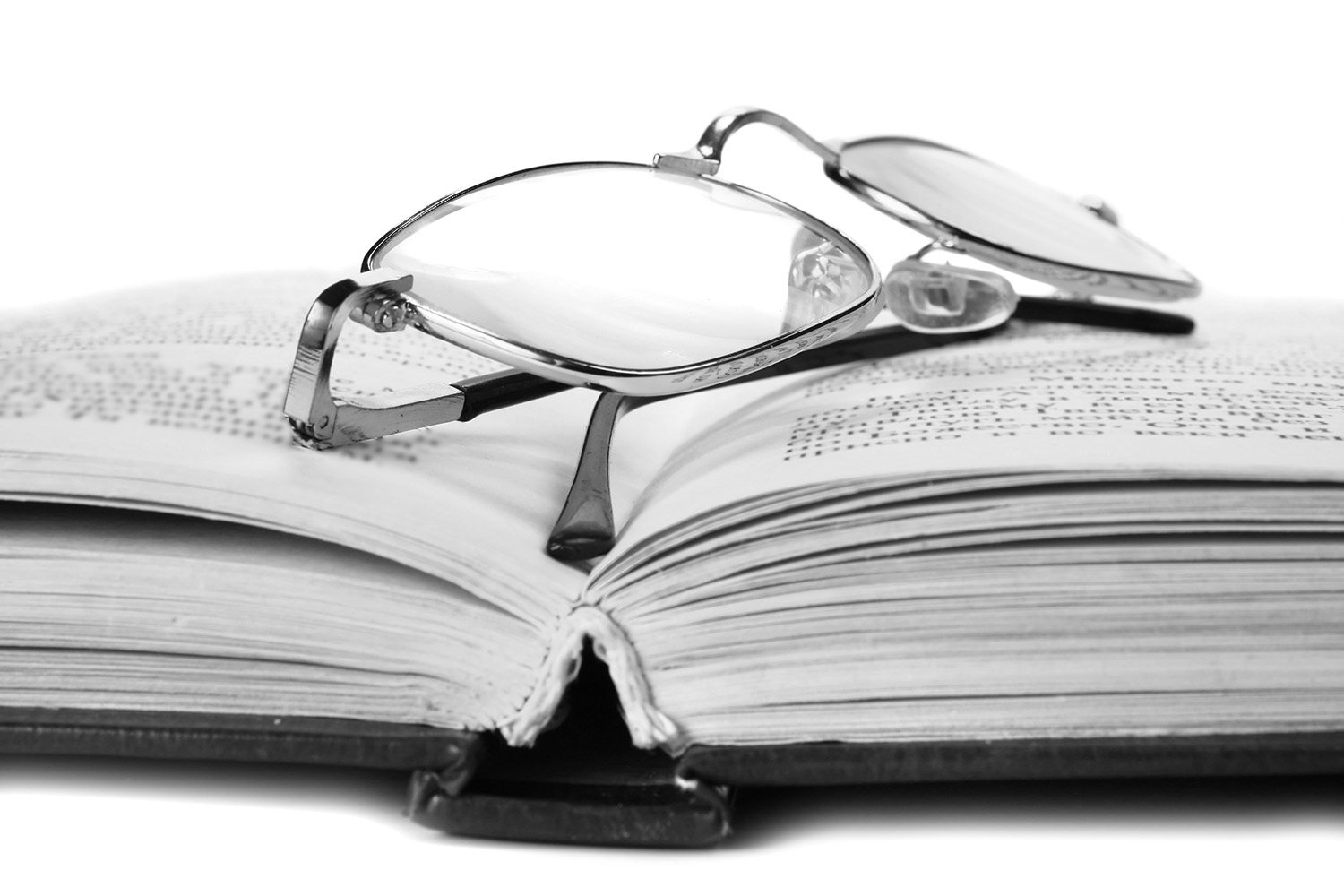 We are constantly striving for growth and improvement.
We only want quality of growth while improving our legal services. Although we are a long established law firm we know that personal growth can only occur by working to constantly improve our legal services for our clients. We realize there is always room for improvement in the dynamic and changing legal environment. We listen to our clients needs so we can adjust our legal services as necessary.
Personal Excellence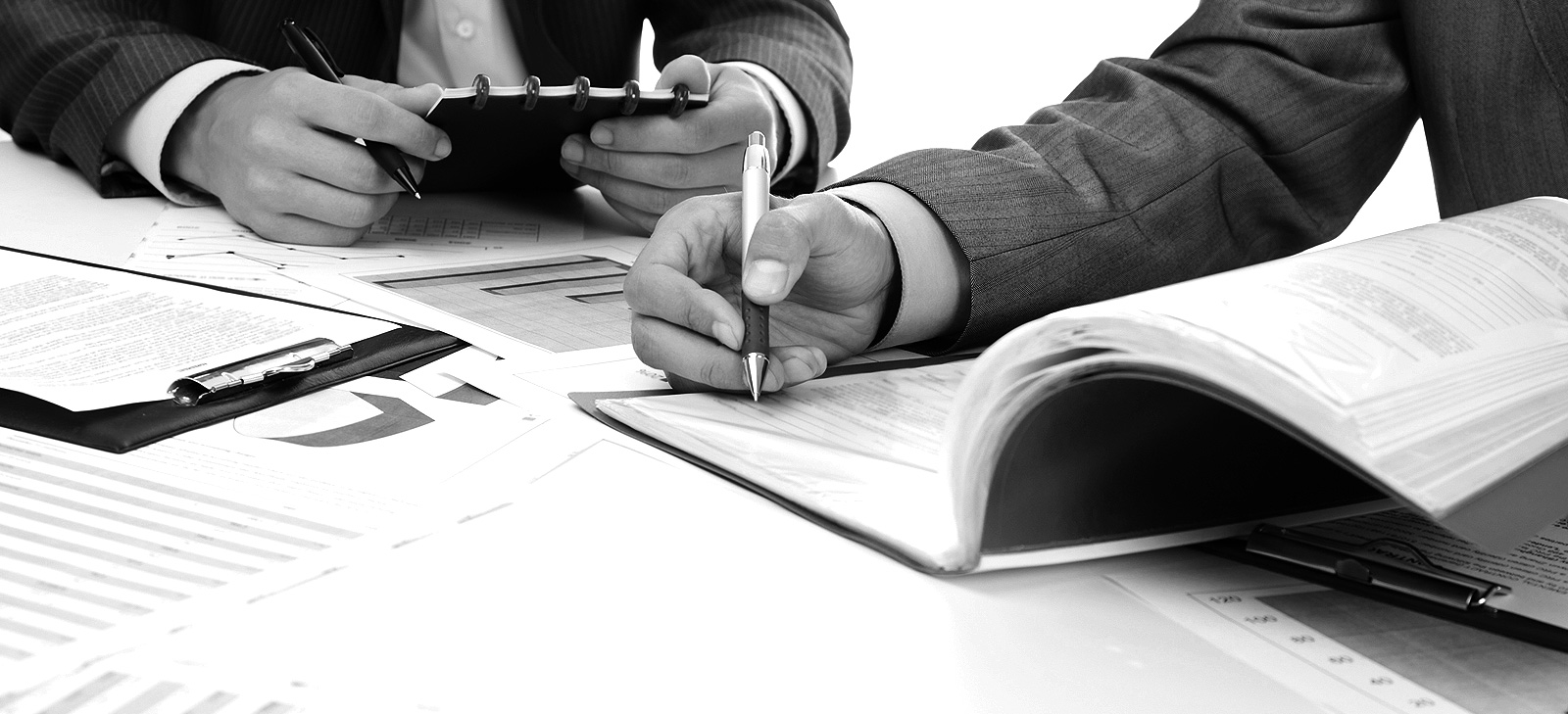 As stated in Client Empowerment, we not only strive for our clients to participate in their legal matters and cases, but to take what they have learned to detect and prevent future legal problems and to avoid litigation.
We realize having a legal problem or being involved in a legal action can be one of the most stressful situations a person can encounter. We work to simplify the process and put our clients minds at ease by being very communicative. We strive to develop that personal relationship with you not only to protect your legal interests, but to develop a life long relationship as your legal counsel. Our clients regularly contact us after their legal matter or case has concluded when other legal matters arise. This is a relationship of trust and confidence in our abilities to provide you wtih quality legal services. We do appreciate our clients and strive for that life long relationship as your legal counsel.